Now you can customize your favorite ufufy with your favorite scent! Disney introduced a new line of unscented ufufy plushes with pockets. The pockets are located at the bottom of the plush and are for the new line of fragrant pouches filled with scented beads. Simply insert the pouch into the ufufy pocket and now your ufufy will carry that scent!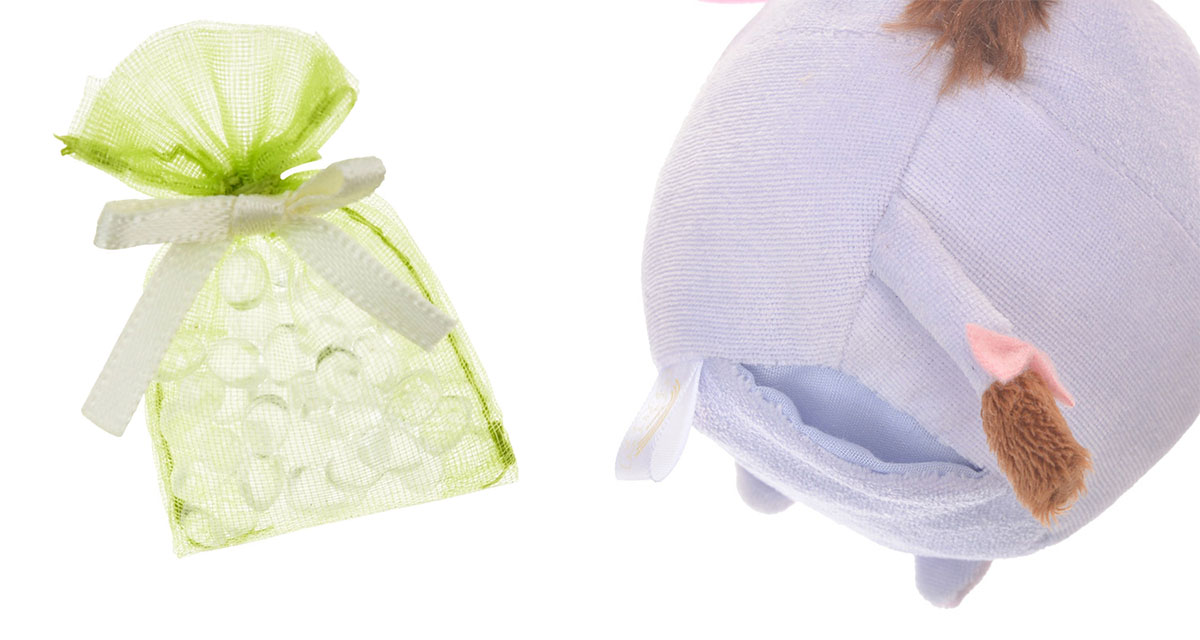 The new ufufy set with pockets are size small and include the classic characters: Mickey, Minnie, Donald, Daisy, Chip, Dale, Pluto, Goofy, Dumbo, Stitch, Thumper, Miss Bunny, Pooh, Piglet, Eeyore, and Tigger.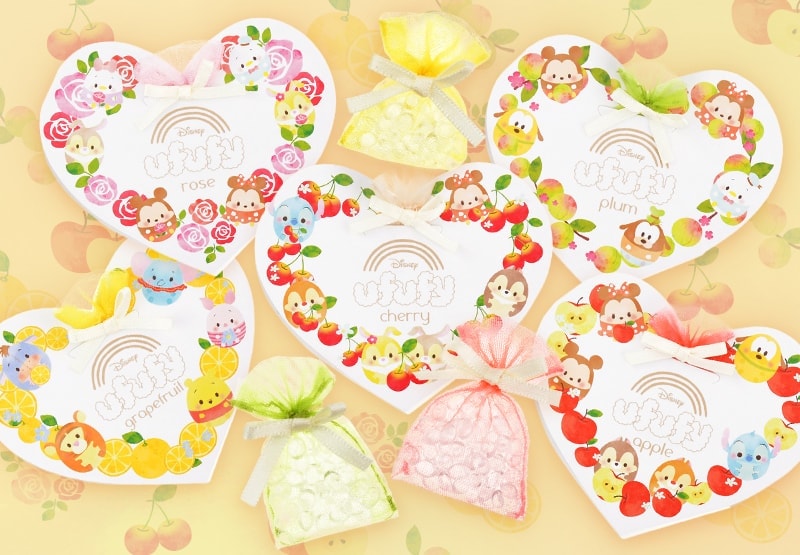 The new fragrance are available in apple, grapefruit, cherry, rose, and plum.