Disney ufufy is the newest stuffed toy series coming to Japan on November 3rd, 2016. The plushes will be available in stores and online at Disney Store.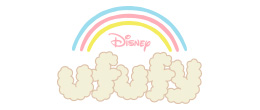 The first line of Disney ufufy will include classic characters like Mickey, Minnie, Donald, Daisy, Chip, Dale, Goofy, Pluto, Pooh, Piglet, Eeyore, Tigger, Dumbo, Marie, Stitch, and Cheshire Cat.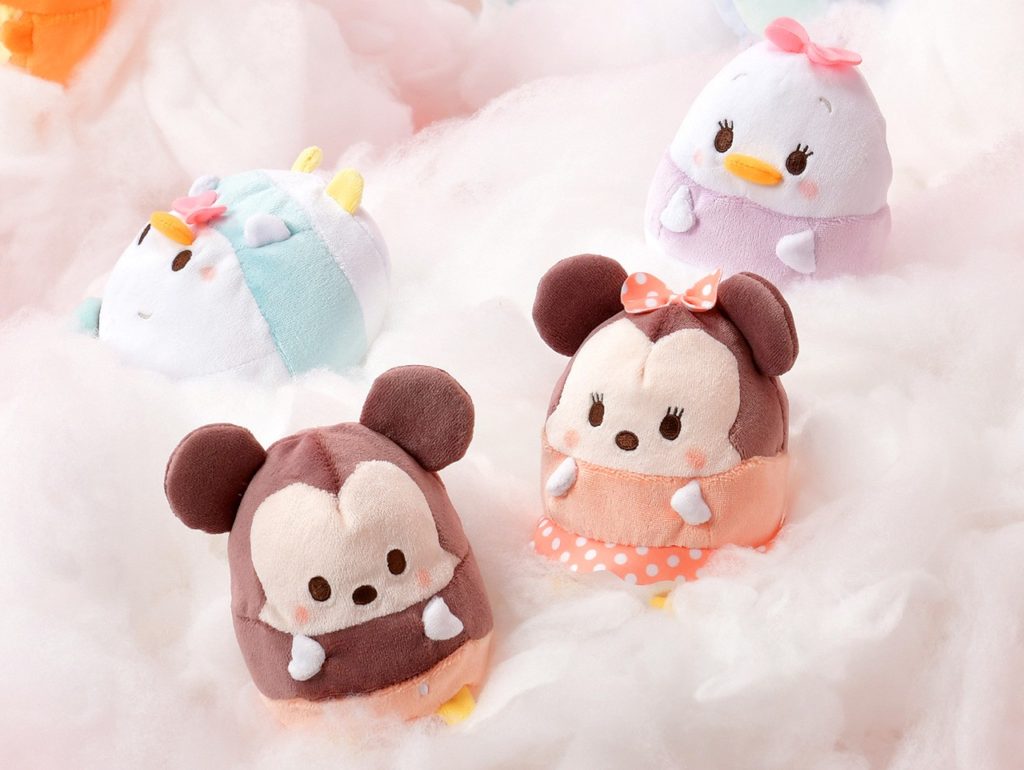 Each Disney ufufy is light and fluffy with a sweet scent. They also fit in the palm of your hands.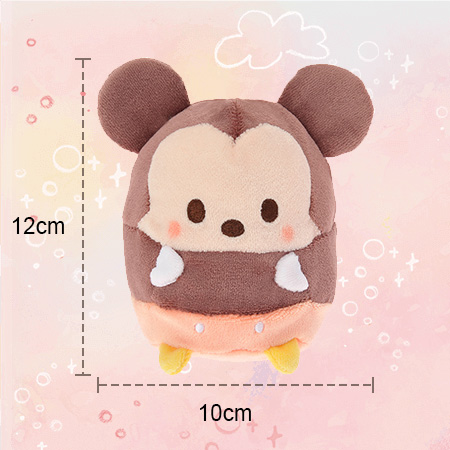 The ufufy retails for ¥756 each.