Come celebrate the one-year anniversary of Disney ufufy at the special pop-up shop in Japan. The Ufufy Garden of Clouds pop-up store will open for a limited time from Nov. 2nd to Nov. 20th, and will be located on the second floor of Shibuya 109.

During the event, you can purchase ufufy plushes customized with your favorite scent. There will be twelve new fragrances introduced at the event and you can choose which scent to apply to your ufufy. There will also be many photo opportunities with special ufufy decorations.

Left: Fragrance tree, here you can experience each new scent and vote for your favorite
Center: Heart-shaped arch
Right: ufufy swing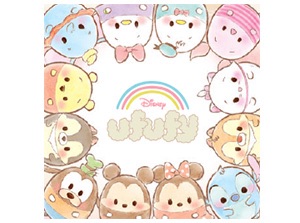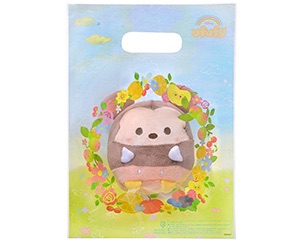 Special ufufy notepads and other gifts will be given out to people who post photos taken from the store on SNS and customers who purchase ufufy plushes.